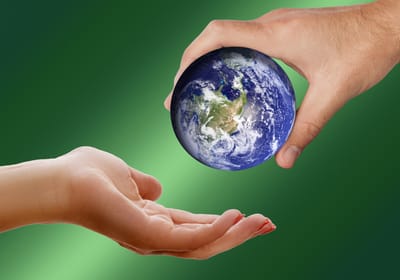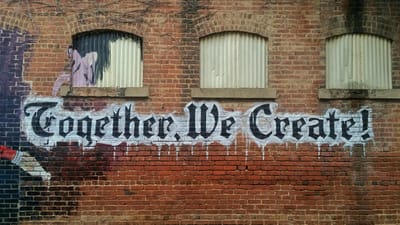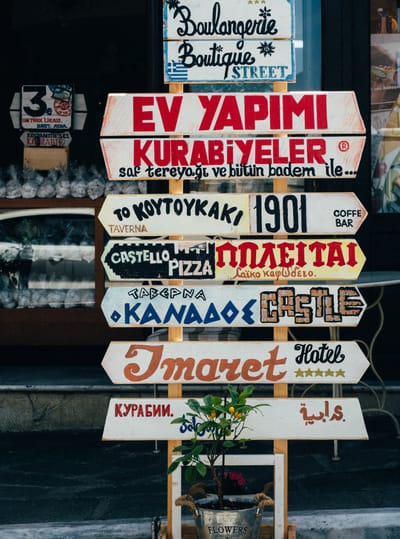 Parnassia Media: on-brand multilingual content

We don't just translate, we transcreate: we have been supplying world-class, on-brand editorial translations for more than 20 years. Our translated content is engaging and hits the right tone of voice.

Since 1998, we have been helping brands connect with their customers around the world by providing incisive, transcreated and localised content across all media channels – digital, social, and print. We deliver creative multilingual content to our market-leading clients that helps them foster a real worldwide connection with customers.

Our team comprises native-speaking translators, copy writers, editors, proofreaders and designers, channeling their competencies to provide captivating content that gives our clients the edge. Our content is crafted by native-speaking editorial specialists and perfectly aligned to the nuances of its intended market.

We have contributed to the success of many international brands – Jaguar, Land Rover, Eurostar, Ikea, London 2012, Volvo, Lexus, Mazda, Chrysler, Jeep, Dodge, Canon, Weight Watchers, Liebherr, Formula 1, UEFA, FIFA and America's Cup – by providing outstanding multilingual web content, magazines, newsletters, advertorials and other materials.

Our editorial approach is unique and distinguishes us from other translation providers.

Transcreation is about small things that make a big impact.
We provide a depth of quality that cannot be matched by traditional translation agencies.
Get in touch to find out more.