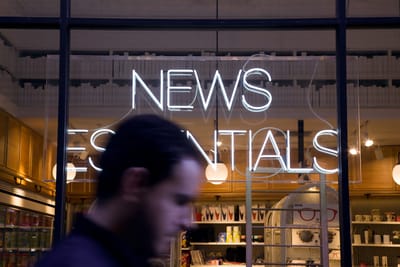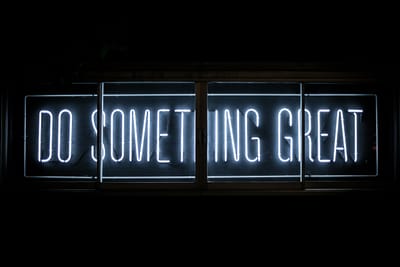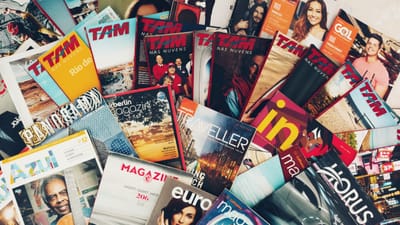 Parnassia Media: on-brand content that connects

We are deeply rooted in copywriting and editing. Our highly competent copywriters, proofreaders and editors from across the world know how to produce dynamic content that captures the aspirations that you have for your brand and how to produce engaging content for your magazines, websites, newletters, e-shots and social media.

Contact us for:
* Online– English, European, Asian, Arabic languages. We have been writing company profiles for many years and will give your business extra panache.
*Print - we have been supplying content for customer magazines in multiple languages for more than 20 years, contributing to the success of brands such as Jaguar, Land Rover, Volvo, Mazda, UEFA, Eurostar, Ikea and Canon.
* Marketing materials, company newsletters, presentations, press releases, video subtitles
* Newsfeeds - we will produce regular (multilingual) newsfeeds for your website, specific to your market and industry, to keep your site engaging and lively.
Get in touch now to find out more.

Our editorial approach is unique and distinguishes us from other language providers.