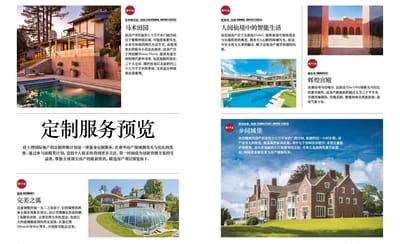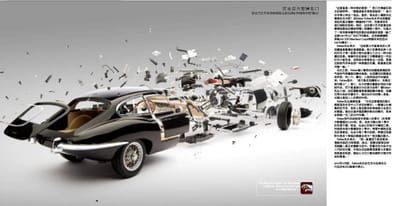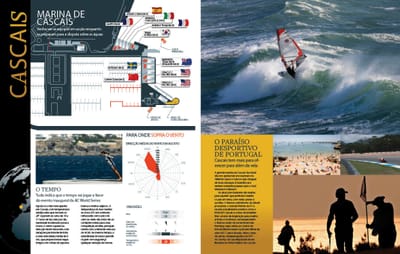 We look after your multilingual project from start to finish, no matter in how many language combinations.

Since the late '90s, we have been project-managing multilingual projects in a wide variety of languages. From digital editions of FourFourTwo magazine in French, Spanish and German to special editions for several UEFA European championships (14 languages with a combined total of nearly 1.5 million words).

Check the above showcase-link for examples of how we add value.