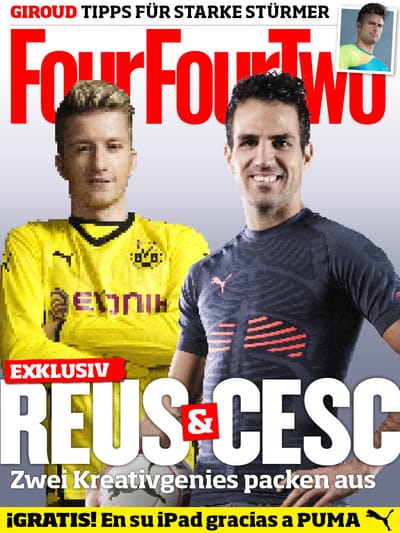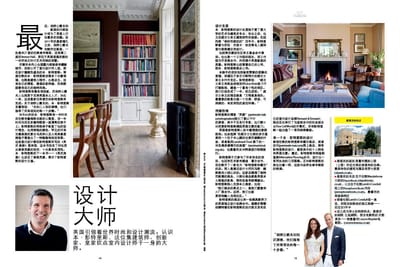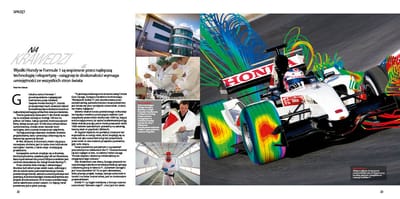 Multilingual DTP is far more complex than copying and pasting translated text into a layout. Our in-country editors and typesetters will help you to produce your documents in any format and any language. Unlike many agencies, we have native speakers producing your layouts, as only they are skilled enough to produce a grammatical accurate layout. So, for an Arabic layout, an Arabic person will be on the job.

Producing foreign language editions of a source publication can be a complicated process:
* translated text is never the same length as the source text and skillful editing is required to maintain wordcounts and fit
* fonts don't necessarily work across all languages
* some languages read from right to left, and from back to front, which means re-designing layouts

If you supply a layout as a template for your foreign language content, our editors will work in your layout and, being native-speakers, they will pick up on errors that are easily overlooked. We offer advice on fonts as required.

If you prefer to handle your own DTP, we will supply content that is very close in length to the source text. For example, when we provided transcreated content for the official UEFA EURO 2008™ preview and preview guide (around 100,000 words in 8 languages), we edited all copy to the English source word count, making the DTP a smooth in-house operation for the publisher.

If you don't yet have a layout or lack in-house facilities, our designers can help you create custom-made websites, brochures, magazines, advertorials, and other marketing materials.