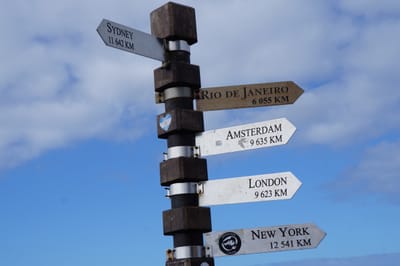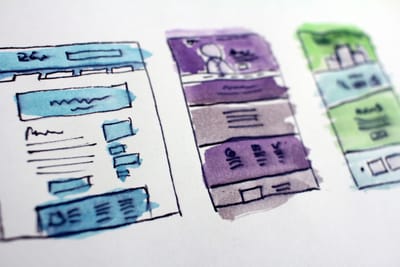 Parnassia Media: on-brand content that connects
...whatever the language


Need to know about the market you want to reach? With our international network of marketing specialists ParnassiaMedia can research and analyse foreign language websites to give you an edge over competitors abroad. In 2017, we analysed competitors' websites on behalf of paint manufacturer Dulux and provided an in-depth analysis of its own websites in markets around the world, in a drive to get all Dulux markets pulling in the same direction.