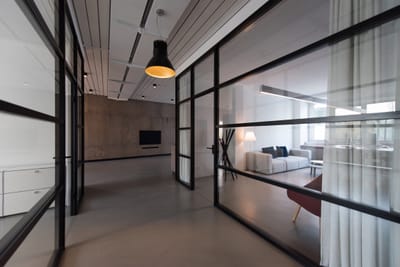 Parnassia Media is a multilingual editorial agency that provides engaging, culturally spot-on content worldwide. We offer the complete language solution: transcreation, copywriting, subtitling, recruitment and editorial project management.

Since 1998, we have been working alongside market-leading brands to help their businesses grow across the globe, e.g. Jaguar, Mazda, Land Rover, Volvo, Jeep, Chrysler, Christie's International Real Estate, London 2012, America's Cup, Eurostar, UEFA, IKEA, Liebherr, Panini and Canon.

Our mission is to provide world-class multilingual editorial services.
Our goal is to deliver dynamic, on-brand content that enables you to develop successfully in the global marketplace.
Our team consists of 50+ highly skilled and carefully chosen native-speaking editors, copywriters, translators, proofreaders, subtitlers, designers and typesetters based all over the world.